Cover Reveal— STEALING HOME by Karla Doyle
I've been sitting on the cover for STEALING HOME for what seems like forever, but it's finally time to let the rest of the world enjoy it too. Ta-da! Isn't it gorgeous and drool-worthy? Go ahead and lick the screen, I won't tell. 😉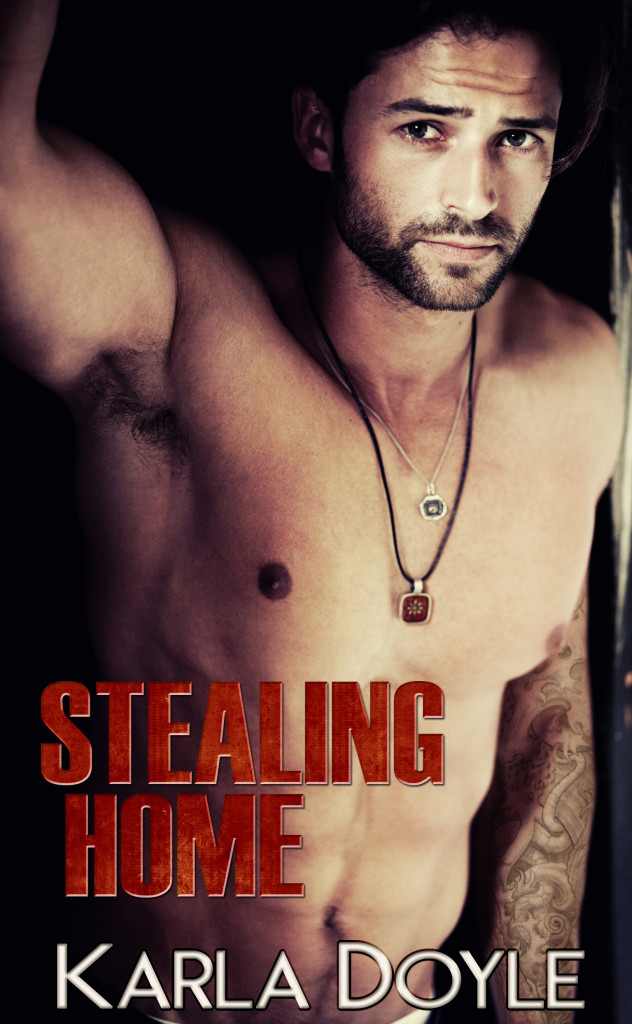 STEALING HOME
When Paige's latest attempt at happily-ever-after with a nice guy tanks, she decides to quit fighting her destiny. She craves bad boys. Men who deliver short-term, panty-melting excitement, not reliability and settling down. If she's going to embrace her true nature, who better to start with than the dark-haired, tattooed ballplayer whose cocky attitude gives her more thrills than any steady boyfriend ever has…
Alex had major league plans for his life until it threw him an unexpected and unwelcome curve ball. Switching gears to pursue his other passion was a rough road, but things are good—aside from his MIA muse. When a chance meeting with a blonde firecracker stirs his creative juices—and more—Alex is game to see where their chemistry leads. Trouble is, his potential Miss Right thinks she's only capable of playing the field.
Stealing Home is a full-length standalone novel, and it's hot, hot, hot!
Scheduled for release in ebook & print June 18, 2015.
Want to know the minute Stealing Home is available? Sign up for my newsletter.