Welcome! This is the official website for romance author Karla Doyle. Content on this site is strictly for adults 18+ only. 
Still with me? Great! This is the place to be if you love reading super-sexy contemporary romance. There's information about my books, including blurbs, excerpts, reviews & buy links. If you're new to my stories, most readers describe them as hot, emotional and laugh-out-loud funny. I hope you'll enjoy reading them as much as I loved writing them.
I love connecting with people. Want to chat about books, pets, how chocolate & peanut butter were made for each other, or there's no such thing as too much coffee? Click the social buttons at the top of the right-hand column, or on my 'Connect' page. I hope to hear from you soon!
I apologize for falling behind on my publishing schedule. I am still writing and hope to release a new book in 2019. Thank you so much for your patience and support!

Re-released Favourites…
Their online games turn into games of the heart in MORE THAN WORDS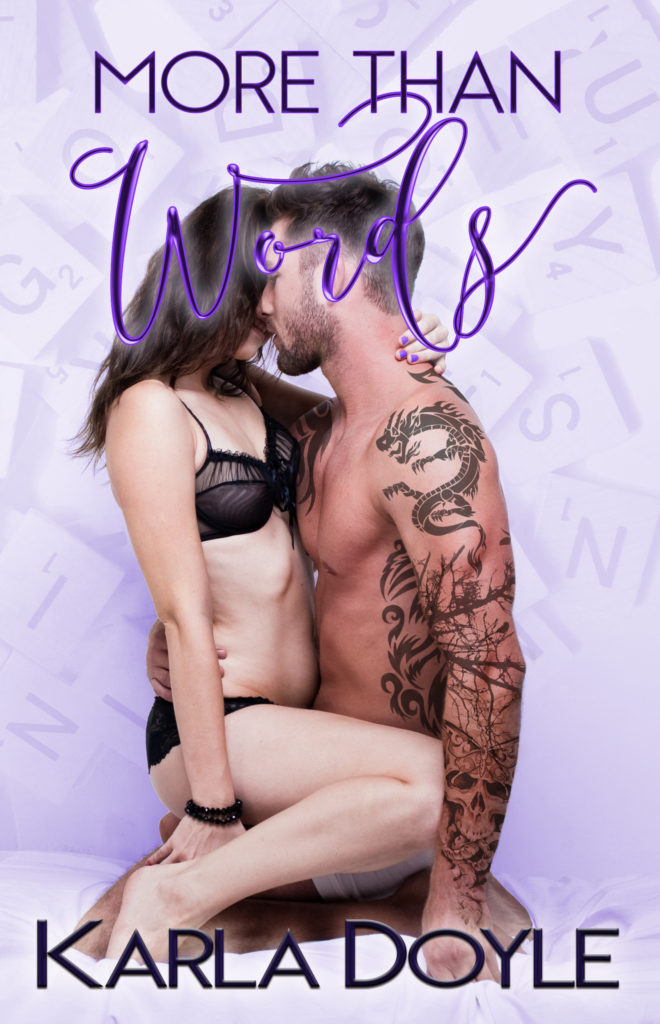 Get ready for some Very Personal Training in BODY OF WORK
Summer just got a whole lot hotter in GAME PLAN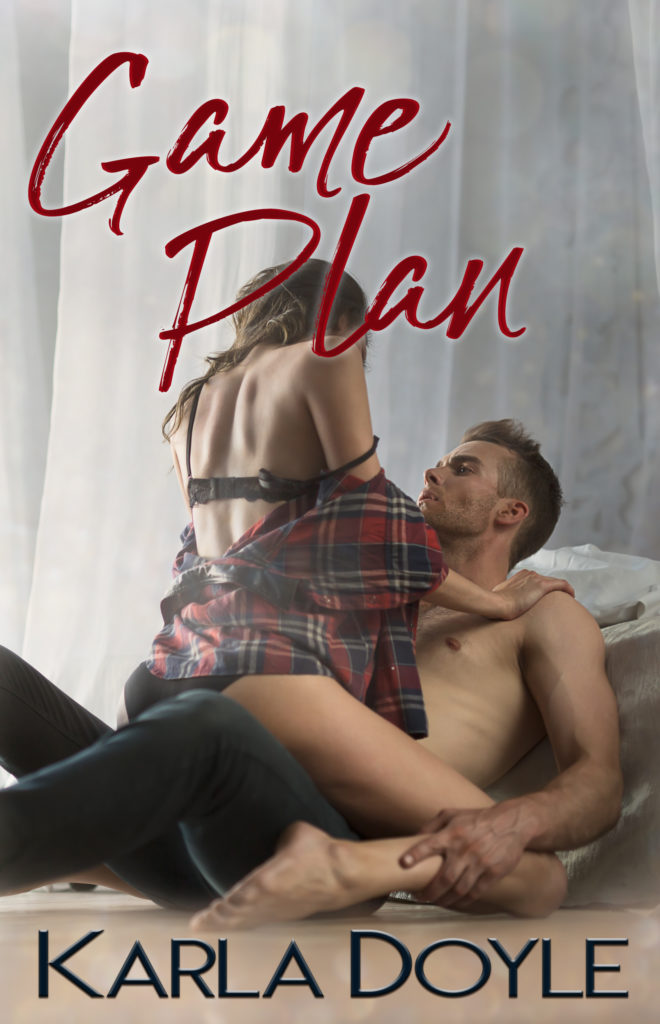 ♥
Looking for a great holiday romance? GIFT WRAPPED will jingle all your bells!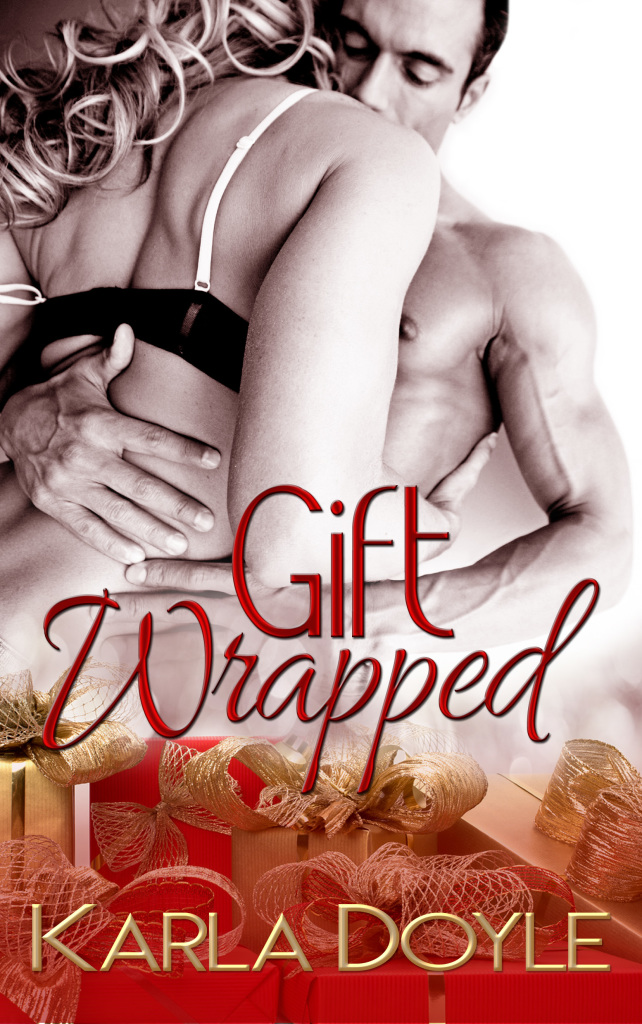 After catching her boyfriend cheating two weeks before Christmas, Brinn is seriously lacking in holiday spirit. So when she looks into the eyes of a last-minute shopper after closing on Christmas Eve, she's sarcastic rather than sympathetic. But Brinn is ever the good girl and her conscience wins out. She offers the handsome stranger ten minutes to select a gift and ends up with a present of her own—a date. On Christmas Eve.
Davis hates Christmas. Especially this year, since a neighborhood heist liberated him of his hard-earned belongings and the few gifts he'd purchased. But the robbery led him to a cute store manager with a sense of humor, smokin' body and no plans for the evening. Mistletoe might be in order after all.
Their Christmas Eve date is like gift-wrapped, sexy satisfaction. But the best gifts keep on giving, and one naughty night may not be enough—for either of them.
♥
ICING ON THE CAKE, Book 2 of the Close to Home series, is now available!
Nia and Conn's wedding will be fairytale perfect…if their siblings can get along.
Free-spirited, anti-establishment Sara has always been on the outside of her family's fairytale mold. Now she's being forced smack into the middle of it at her sister Nia's wedding. Alongside the cocky and annoyingly sexy best man—Conn's cop brother.
Curtis doesn't buy in to organized romance and fairytales. But for his brother, he'll throw on a tux and fake it for a few hours. His flak vest would have been a better choice around the maid of honor. He should have brought his handcuffs too, because somebody needs to restrain the dark-haired spitfire—and he's just the man for the job.
One night to indulge the spark between them, then goodbye—that was the agreement. Curtis isn't looking for a relationship and he sure doesn't want a troublemaker for a girlfriend. The last thing Sara needs in her daily life is a cop looking over her shoulder, no matter how hot he is.
But giving in to their chemistry is much more fun than giving it up…
♥
New to the 'Close to Home' series? Why not start with Book 1, CUP OF SUGAR:
Nia has one rule—don't date neighbors. Simple, except the guy next door is single, handsome, and not inclined to close his blinds while naked. When her car dies, Conn takes "being neighborly" to a new level by offering a ride to her long-distance destination. Nia has resisted his looks and charm for months. Surely she can handle a few hours in his truck…
For months, Conn has blatantly put himself on display, hoping his pretty blonde neighbor would tire of secretly watching and come knock on his door for a cup of sugar—or more. No such luck—until an unusual opportunity arises. After a six-hour drive turns into a sweet-and-sexy weekend, Conn wants more than neighborly status with Nia. To get it, he must convince her to break the rule protecting her heart—by putting his on the line.
♥♥♥