It's time for another Sunday snippet from GIFT WRAPPED. You can catch up on previous snippets here. This week, I jumped ahead several pages. Davis has been attempting to teach Brinn how to make pudding from scratch in his kitchen, but I'm not so sure they're ever going to get it finished…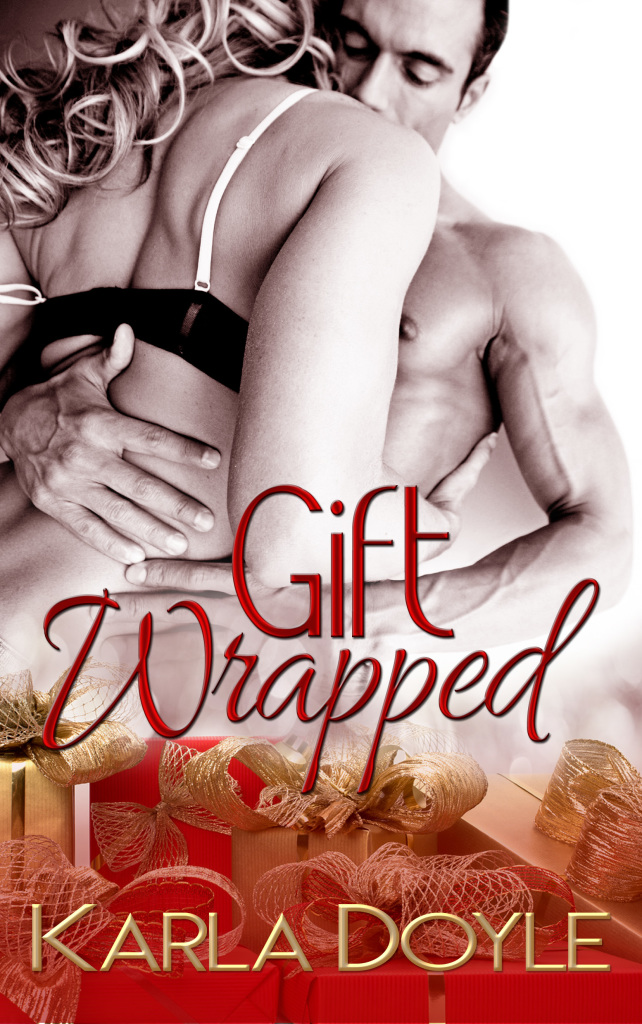 He stopped her before she popped his button. "I want you. A hell of a lot. But you touch me now and I'm done with self-control. I'll bend you over this counter and slide your sexy body through half-made pudding while I fuck you." The scenario had come out of nowhere, but damn.
Brinn blinked up at him—once, twice—then tugged his button open.
Things were about to get slippery.
---
Visit the Weekend Writing Warriors website for more participants in the eight-sentence snippet meme.
Get more of dirty-talking chef Davis here:
Amazon • All Romance • B&N • iTunes • Kobo • more
Blurb
After catching her boyfriend cheating two weeks before Christmas, Brinn is seriously lacking in holiday spirit. So when she looks into the eyes of a last-minute shopper after closing on Christmas Eve, she's sarcastic rather than sympathetic. But Brinn is ever the good girl and her conscience wins out. She offers the handsome stranger ten minutes to select a gift and ends up with a present of her own—a date. On Christmas Eve.
Davis hates Christmas. Especially this year, since a neighborhood heist liberated him of his hard-earned belongings and the few gifts he'd purchased. But the robbery led him to a cute store manager with a sense of humor, smokin' body and no plans for the evening. Mistletoe might be in order after all.
Their Christmas Eve date is like gift-wrapped, sexy satisfaction. But the best gifts keep on giving, and one naughty night may not be enough—for either of them.