Cover Reveal for Crossing the Line!
I figured 'Hump Day' was a good day to reveal the cover for my upcoming release, CROSSING THE LINE. 😉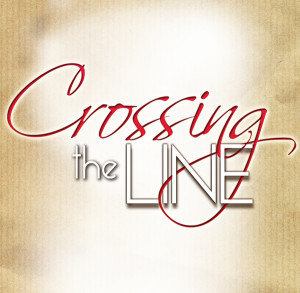 Two awesome bloggers are helping me roll out the hotness, and each of them has a different, sexy excerpt, so go visit them both!