Sunday Snippet—CROSSING THE LINE—Need vs Want
This week's Sunday snippet is from the early pages of CROSSING THE LINE, my edgiest book, and one of my favorite stories. Derrick and Hanna have been married eight years, and her birthday is coming up. Derrick has one hell of a gift in mind for the woman he loves…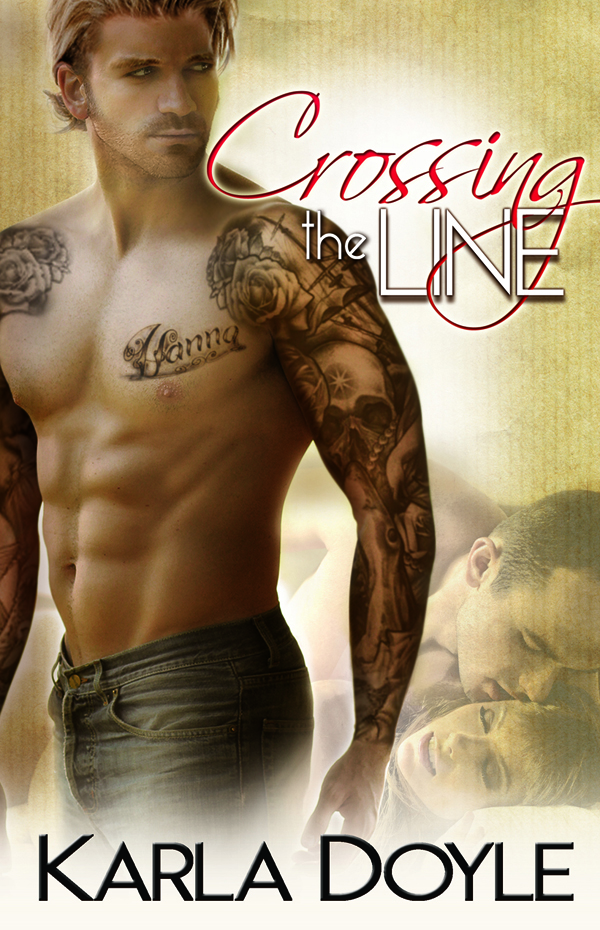 "You cue up a video," her tongue slid along her plump bottom lip, "and I'll grab a few things from the bedroom."
So they could act out a three-way scene, something they both loved doing. "The videos you watch, the stuff we pretend—we can do that if you want. Really do it."
A couple of seconds ticked by before it clicked. "No, Derrick, I don't need that…just you, you're all I need."
Ah, there it was, the importance of a single word. She didn't need to be with two men at once, but she hadn't said she didn't want to be.
---
Check out the rest of the Weekend Writing Warriors' offerings here.
CROSSING THE LINE
Lifelong best friends Derrick and Jeremy met Hanna at a bar ten years ago. Both wanted her—one married her. Now the other man has been invited to join in for one hot weekend.
Everything would've been fine if they'd had their fun that weekend, then gone back to normal. But they didn't. And when past demons resurface, things will never be the same—for any of them.
$2.99 at Amazon • iTunes • Kobo • All Romance • more