Sunday Snippet – Crossing the Line – One Hell of a Favor
Welcome back for another Sunday Snippet, part of the Weekend Writing Warriors meme.
Today's eight-sentence excerpt is from my new release, CROSSING THE LINE. Derrick and Hanna have been together ten years. Derrick and Jeremy have been friends since third grade. And Derrick just asked Jeremy to help him give Hanna a very hot birthday present.
Here's what Jeremy had to say…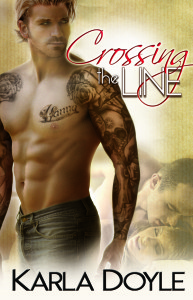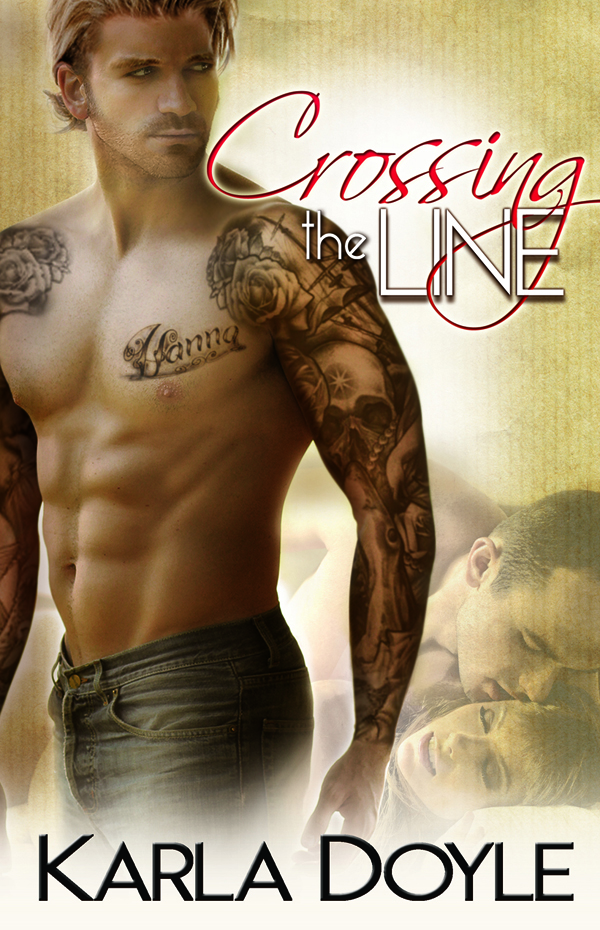 "Say you do this threesome thing. You really think that when the moment comes, pardon the pun, you'll be okay letting somebody else touch Hanna? Watching your wife get wild with another guy? Because once it's done, it's done, no going back. It could fuck up your relationship permanently."
"It won't. Not if you're the third."
"I'm not sure if that's a credit to my loyalty or an insult to my masculinity."
Available Now from Amazon ♥ B&N ♥ All Romance ♥ More