Sunday Snippet—GIFT WRAPPED—Gift Exchange
Thanks for stopping in to read the Sunday snippet, part of the Weekend Writing Warriors meme. This week's morsel from GIFT WRAPPED follows hot (and I do mean hot) on the heels of last week's offering.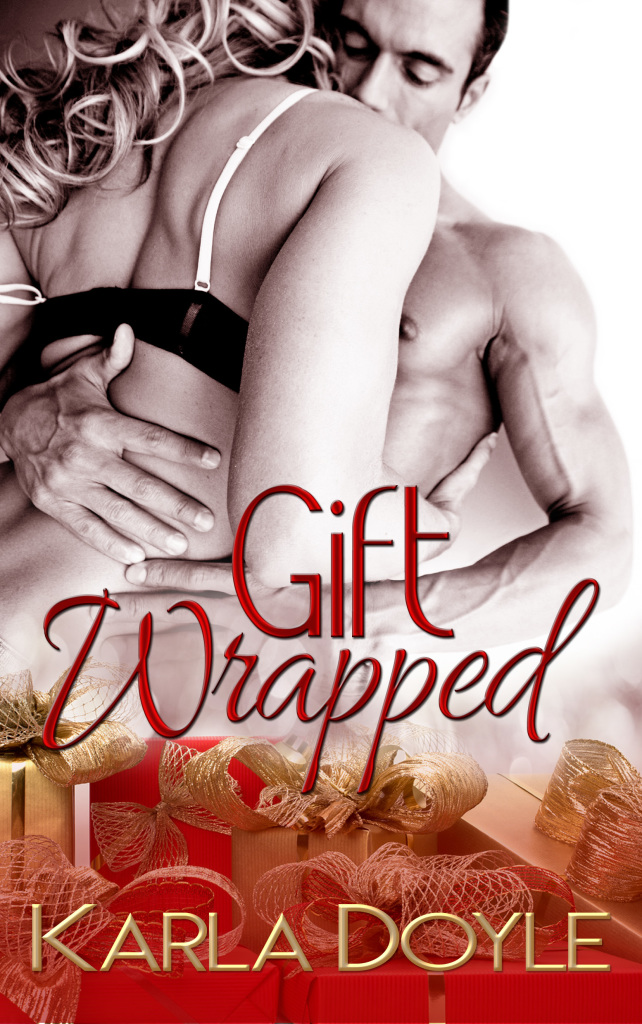 A deep growl rumbled near her ear, then Davis's hands were everywhere, stripping away her clothes with a combination of efficiency and impatience. "Jesus, you're sexy." His gaze moved over her naked body. "Merry Christmas to me."
"My turn to unwrap a present," she said, reaching for the bottom of his shirt and tugging it upward.
He helped, peeling the fabric away and tossing it onto the growing pile of castoffs. His jeans followed—then boxers and socks, leaving him head-to-toe naked and hard all over.
"I've obviously been a very good girl this year, to get a present this size," she said, taking his cock in hand.
Want more than a little bite of the hot chef? You can have all of him for just $2.99…
Amazon • iTunes • All Romance • B&N • Kobo • more
Blurb
After catching her boyfriend cheating two weeks before Christmas, Brinn is seriously lacking in holiday spirit. So when she looks into the eyes of a last-minute shopper after closing on Christmas Eve, she's sarcastic rather than sympathetic. But Brinn is ever the good girl and her conscience wins out. She offers the handsome stranger ten minutes to select a gift and ends up with a present of her own—a date. On Christmas Eve.
Davis hates Christmas. Especially this year, since a neighborhood heist liberated him of his hard-earned belongings and the few gifts he'd purchased. But the robbery led him to a cute store manager with a sense of humor, smokin' body and no plans for the evening. Mistletoe might be in order after all.
Their Christmas Eve date is like gift-wrapped, sexy satisfaction. But the best gifts keep on giving, and one naughty night may not be enough—for either of them.