Sunday Snippet – Crossing The Line – Listen to Me
It's Sunday Snippet time. This week's bite-sized excerpt is from my upcoming release, CROSSING THE LINE. When you're done here, head over to see the full list of participating Weekend Writing Warriors.
Last week, Derrick Sutter was trying to sneak a peek at his bride-to-be before the ceremony. In doing so, he overheard something nobody wants to hear right before their wedding. I know some of you wondered who said the dreaded words at the end of last week's snippet…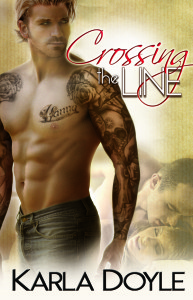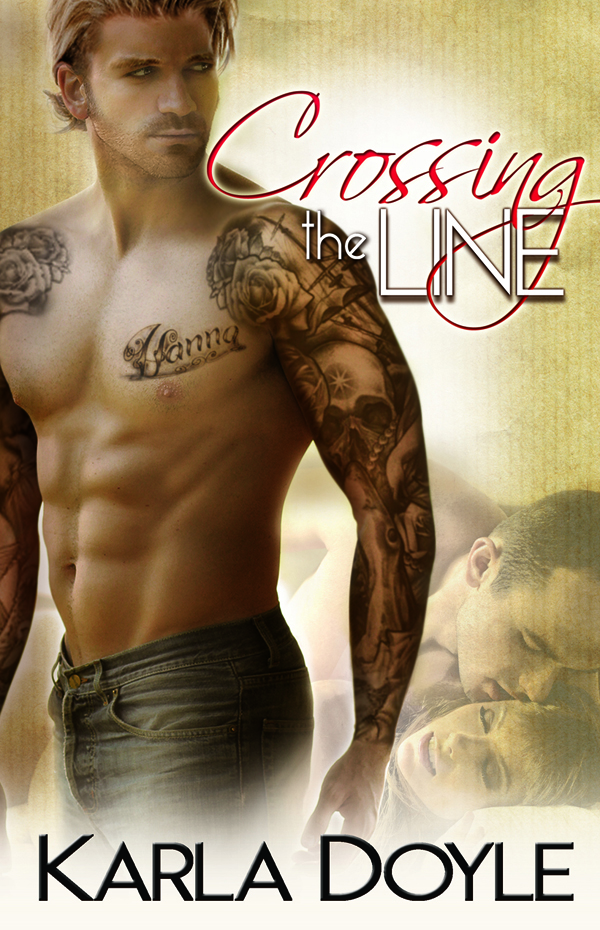 "It's not too late to call it off." Mrs. Collins' voice, in its usual, judgmental tone.
"Mom, please."
"Hanna, you need to listen to me."
All the muscles in Derrick's body seized. If anybody walked out of one of these second-floor rooms, he was fucked. Because he couldn't move. All he could do was listen, same as the woman he loved had just been ordered to do.
Thanks for stopping by — I hope you'll check back next week for another snippet.
Crossing the Line
Derrick can't give his wife the thing her biological clock wants, but he can give her what her very healthy libido craves—a threesome. Of the two guys, one girl variety. And he knows just who to invite as their third.
Ten years ago, Hanna danced with two guys at a bar. The one she went home with became her husband, a man who still brings love, lust and adventure to her life, daily. When Derrick suggests inviting the other man, his longtime best friend, Jeremy, along for a sexy weekend getaway, Hanna can't help worrying. Nor can she resist what will undoubtedly be the hottest birthday party ever.
Everything would've been fine if they'd had their fun that weekend, then gone back to normal.
But they didn't. And things will never be the same—for any of them.